CREATIVE CONSULTANCY is what we provide.
Talk to us to have a better idea of what we can do, to tailor a solution that better suits your needs.
From small product leaflet design to a big campaign to launch your product,
you can count on us to deliver them in the most INNOVATIVE way.
The possibilities are ENDLESS.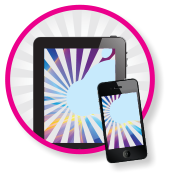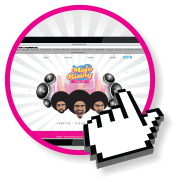 photography * events * video coverage
SOME OF THE SERVICES WE PROVIDE
Corporate identity and branding • Marketing collateral design • Electronic direct mailers (EDM) campaigns
Product leaflet/brochure • Detailing aids • Information leaflets • Newsletters • Website design
AND MANY MORE...
CONTACT
Get in touch with us!

We would love to tell you about the services
we provide! From designing simple marketiing leaflets,
to producing extensive campaigns; WE ARE UP FOR IT!
If you are facing any creative problems that you have been scratching your head upon, do not hesitate to drop us a line. Email us, or simply fill in the form in this section, and we'll get back to you as soon as we can.

Copyright © 2017; Mojo Rising Studios. All rights reserved. B/No.53260772D